In a wide range of sectors Logistics, Design & Construction, Aviation, Defence, E-Commerce, Medical, Legal.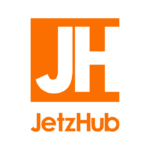 A Saudi company headquartered in Jeddah. It is considered the most important leader in providing logistic services and aviation-related requirements, devoted to making air travel seamless and simple while putting the customer first
The company's services include aircraft management, aircraft chartering, trip support and military support. JetzHub Saudia aims to establish new standards in the field of aviation service and offer creative diverse products and solutions and increase investment opportunities.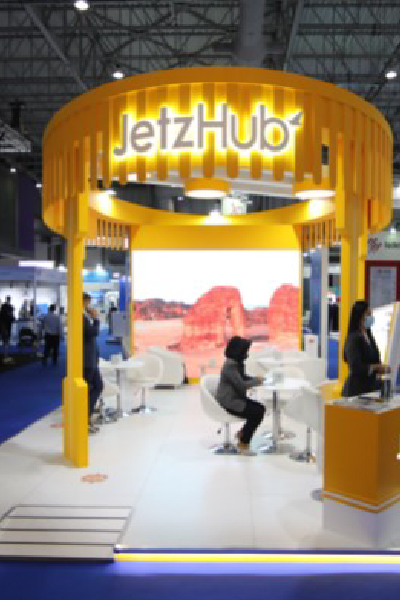 JetzHub is an aviation service provider based in Dubai, United Arab Emirates, providing all sorts of aircraft charter services such as private jets, commercial jets and air cargo services, along with aircraft sales and leasing. We provide creative and innovative solutions to help our clients find suitable services, customized to their needs, both regionally and globally.
Founded by visionary and passionate pioneers in the aviation industry, it found its aspiration to become a leading company in the aviation industry by 2025. JetzHub solutions intend to raise the aviation industry's standards with affordable charter services in the MENA region and worldwide.
JetzHub planned to Launch it's App to help facilitate the operational process. AIMS to increase clients by 12 percentage. Schedule to launch by the end of 2021, to be one of the first apps of it's kind in the region of MENA and one of the active apps around the globe.
Dragon Corner Company was founded in 2016 and it is the owner company of Guangzhou Dragon Import & Export Company in China. The company provides import, export, consignment, and check product services, and it is an agent company for a number of companies outside the Kingdom.
Desire and innovation are the motivation behind our passion for achieving distinction and cooperation with investment companies in all regions of the Kingdom. In addition to the continuous aspiration for the presence of unique global investments for the company, by providing commercial services of the highest quality and with international standards and to become the ideal provider of E-commercial services, DCC aims to keep abreast of the latest technological developments that help it to find innovative solutions and overcome the challenges in many sectors of commerce, industry, security and health.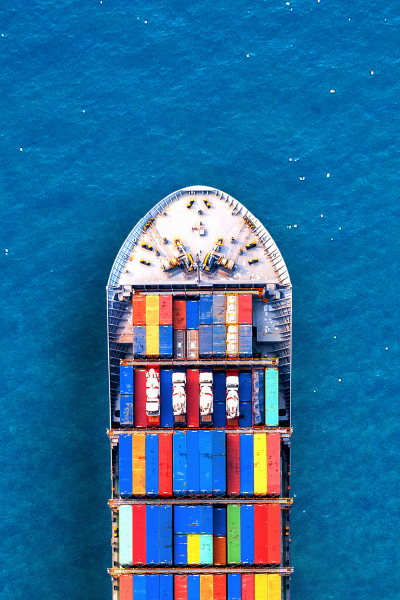 EK 360 Cargo, is a leading Emirati company aims to provide logistical services and event's management, organized in the United Arab Emirates by providing multiple options of services at competitive prices for both the Individual and Corporate sectors.
The company's vision is to meet the demands of customers, by offering cargo handling distribution and Information processing. It is still expanding in providing an effective role to revive the development and economy of the UAE at the local level by organizing many events, the most important of which are Sharjah International Book Show, and Bipos with the cooperation of Dubai Trade Cargo with the best international standards that made the company an integral part of the UAE economy.
Space Age is a leading Saudi-based technology company that provides cutting-edge drone, satellite, and advanced air mobility solutions. Our mission is to revolutionize the way people live and work by delivering innovative and sustainable technology solutions that enhance the quality of life and drive economic growth.
Founder's passion for work is the basis which leads to focus on growth. It focused on the smallest details that may lead to achieving any unique investment results. Owing to the fact that munitions are expendable, which makes continued demand for them by customers.
(SIAC) has emerged to be one of the largest Saudi defense companies. Specializing in the supply and manufacture of weapons and military equipment, and it aspires to expand to start a light weapons manufacturing company in the Kingdom of Saudi Arabia. SIAC also seeks to achieve high-value investments both locally and internationally.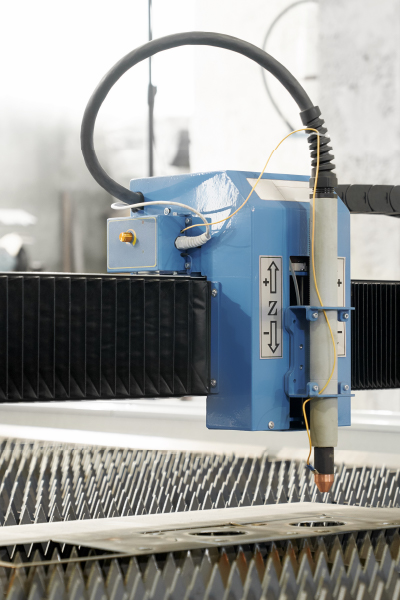 ECCI is the most important subsidiary of the Holding Company, which was established as an extension of the ECC. The company provides maintenance, manufacture, sale services for aircraft equipment (civil/military) and its spare parts, maintenance, and management. The company aims to keep abreast of the latest technological developments that help it to find innovative solutions and overcome the challenges that may face.
ECCI exports its services and spare parts to more than 21 countries around the world. The company has adopted the provision of commercial services within the highest quality and international standards. It looks to become the ideal provider of manufacturing services to the aviation and defense sector in the Kingdom.
RAK Aircraft Parts and Support Equipment Company is based in Riyadh, Saudi Arabia. RAK is considered as one of the first Saudi companies, working in the supply of aircraft equipment and spare parts for civil and military aircraft in the Kingdom of Saudi Arabia. The company is considered a destination for major companies, working in the field of ground handling services and aircraft maintenance. Such as, Airbus BAE System and many well-known international companies.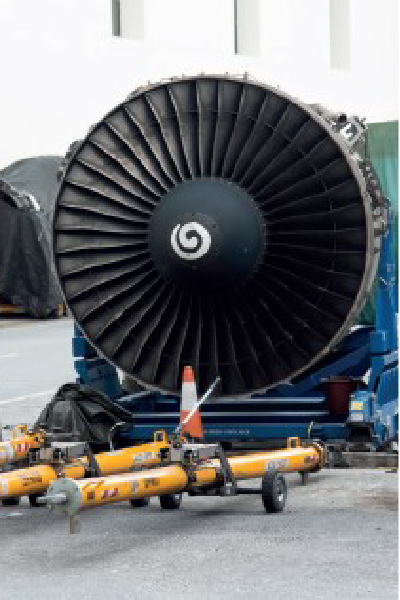 When it comes to business practice, knowledge is a force. Our strength lies in the scope of our understanding and experience of the Gulf Cooperation Council (GCC) and Saudi Arabia. Our expertise at Almaab helps us offer the most effective, realistic and commercial guidance while ensuring that our client's legal goals are met. In addition to our ability to produce legal goods to international standards, our consumers are assured of realistic and reliable results that can be achieved in GCC nations.
Considering the essence of the market and the commercial and legal risks, we advise on a broad range of commercial arrangements, needed by companies in their day-to-day operations in Saudi Arabia and GCC countries. We also counsel on all forms of commercial agencies and distribution arrangements, including all types of franchise agreements and also discuss critical legal issues, related to the effect of local commercial agency legislation in the region.
A creative studio based in Dubai, provides architectural design, interior design, branding and digital marketing services to individuals, institutions, small and medium-sized companies through a package of services that suits the needs of clients.
Pan Concept has a unique vision in serving its customers, managed by Saudi hands. The company has adopted a strategy of "one-stop-shop" in designing the ongoing brand. So, it takes care of all aspects of the brand, starting from the strategies of building the brand, visual identity, audible identity, and written identity. It enables clients to obtain all their needs with high quality and at a competitive price compared to high quality existing in the international markets.

An institution, specialized in providing training courses in industrial design, industrial production, motion, 3D drawing and other specializations. We strive to share knowledge with individuals who are seeking an excellent learning experience with innovative educational methods. We place unique experiences in a live class training, group tuition, and focus education in your hands. We aim for the platform, to change practice and create an educational value that benefits everyone.